Faith Baptist Church offers free rides to church.

Please contact us for a ride.  912-545-9136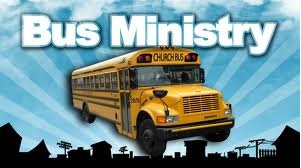 The Faith Baptist Church Bus Ministry is a branch of the church that seeks to meet the needs of people in the neighboring area by provided free transportation to and from our services.

We operate a bus route each Sunday morning. We have a great time filled with fun and fellowship. We pick up riders between 8:30am and 9:30am before arriving at church in time for Sunday School. The bus leaves the church about 15 minutes after the close of the service.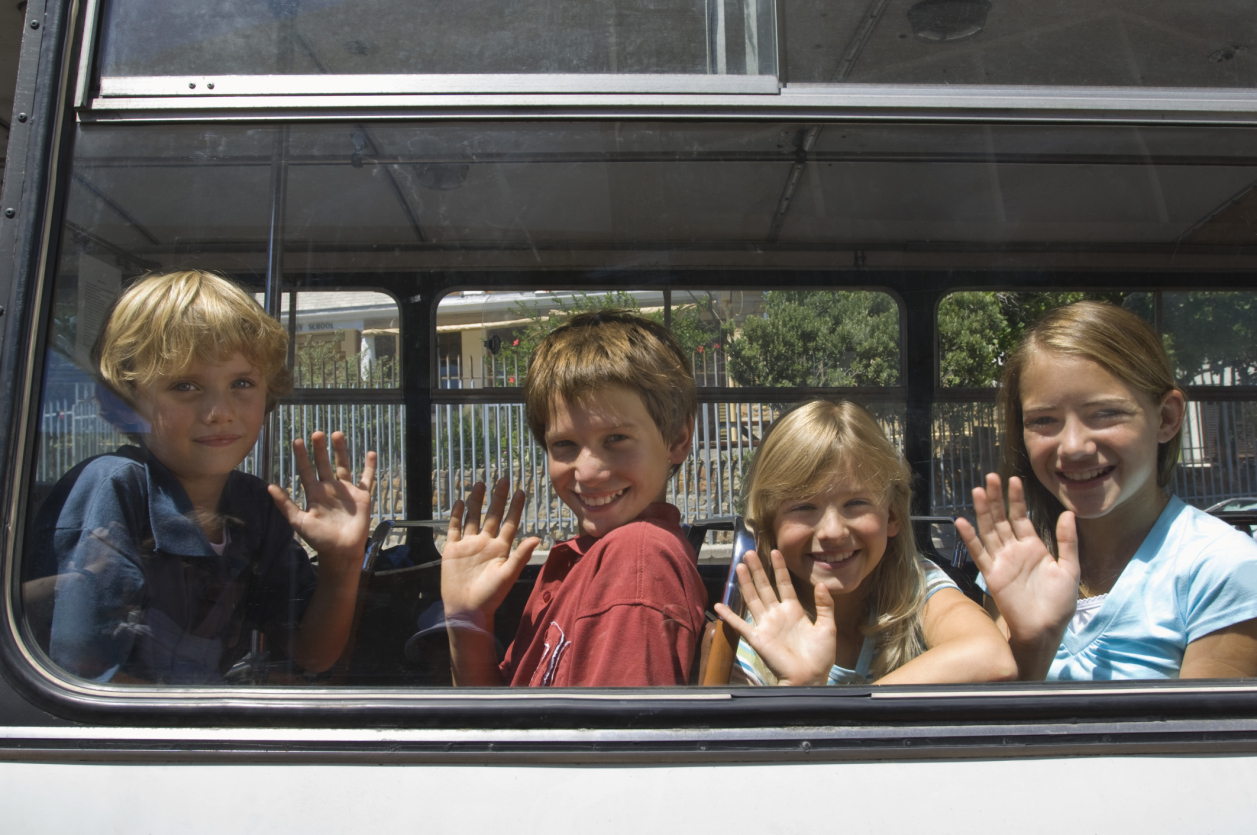 FAITH BAPTIST CHURCH

Ludowici, Georgia

PO Box 100 / 12 S. McDonald St. - Ludowici, Georgia 31316

Bus Ministry