Faith Baptist Christian Academy is a ministry of Faith Baptist Church of Ludowici, Georgia and has been providing quality Christian education for over 30 years. We have a great heritage of spiritual, academic and athletic excellence. We are a private Christian school with grades ranging from Kindergarten through 12th Grade.



PreSchool-Ages 2-3, K4-K5 through Grade 12



Openings still available




Call for information (912) 545-9136.
The following dates should help plan for the coming school year:

February 1–April 1 - Pre-Registration

After Aprill 1 - Late Registration

August 1 - 1st Tuition Payment Due

SUMMER SCHOOL.......Call for more information!!


FAITH BAPTIST CHURCH

PO Box 100 / 12 S. McDonald St.

Ludowici, Georgia

Terry D. Sellars, Pastor / Administrator

Updated On: 12/16/2015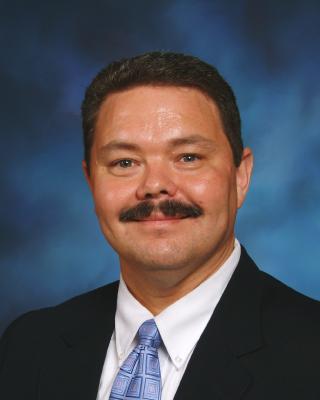 Earl Kicklighter

High School

Principal

Mrs. Leah Massey

Elementary

Principal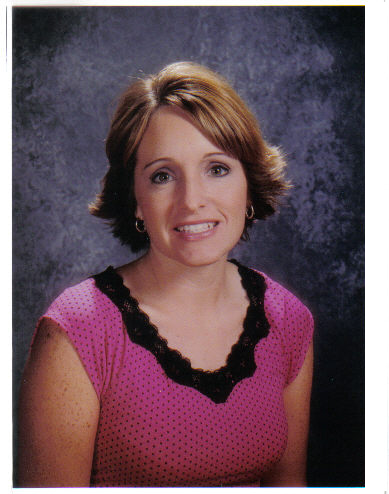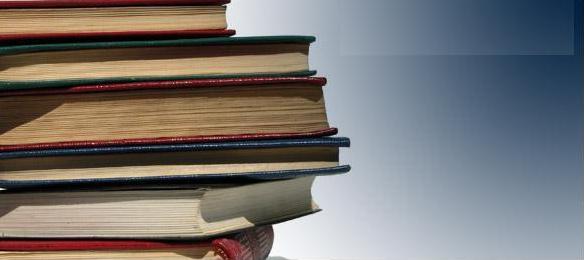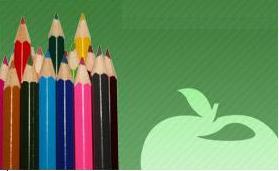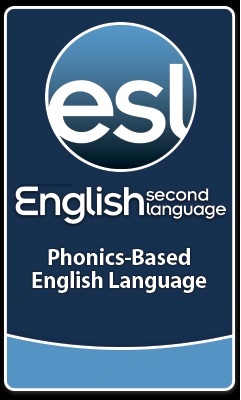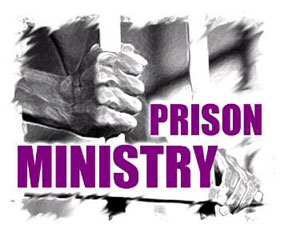 Our prison ministry has been reaching men and women behind bars since the church was founded in 1979!

We have had an active effort toward those incarcerated at the following locations:

Smith State Prison in Glennville, GA



Federal Correctional Institution - Medium Security


Federal Satellite Low Prison - Low Security


Satellite Camp Prison - Minimum Security
" ...I was in prison, and ye came unto me."

  Matthew 25:36

Population:


1,882

Total Inmates
1,189         Inmates at the FCI

151

  Inmates at the Camp
542

  Inmates at the FSL