• A Bible-centered Youth Ministry

• Preplanned Monthly Bible Club Meetings

• Lesson-related Games & Activities

Outreach Kids is a monthly mid-week program for children ages four through grade six.

There are three main sessions during weekly Outreach Kids meetings:

Assembly Time a brief devotional lesson is presented.

Bible Memory Time is when the club members work in their individual groups.

Game Time, children engage in activities that support the lesson aim. Times for each session may vary.

Outreach Kids takes place during the time that Adults & Teens assemble Scriptures and distribute Gospel literature.

Outreach Kids Wednesdays are exciting Bible-centered meetings where children eagerly attend and bring their friends.

Please come and be a part of these exciting services for the children.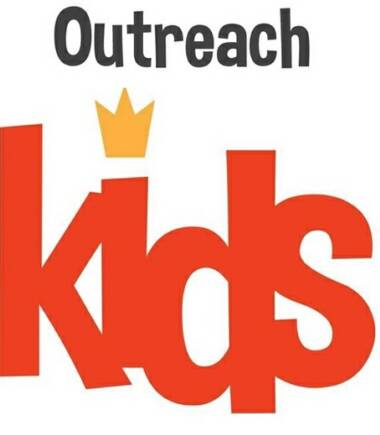 1st Wednesday of each month @ 6:45pm

A Bible-centered Youth Ministry

Preplanned Monthly Bible Club Meetings

Lesson-related Games & Activities